For art and culture enthusiasts, too, the Hofgut Hohenkarpfen hotel  offers numerous opportunities to experience inspiring moments.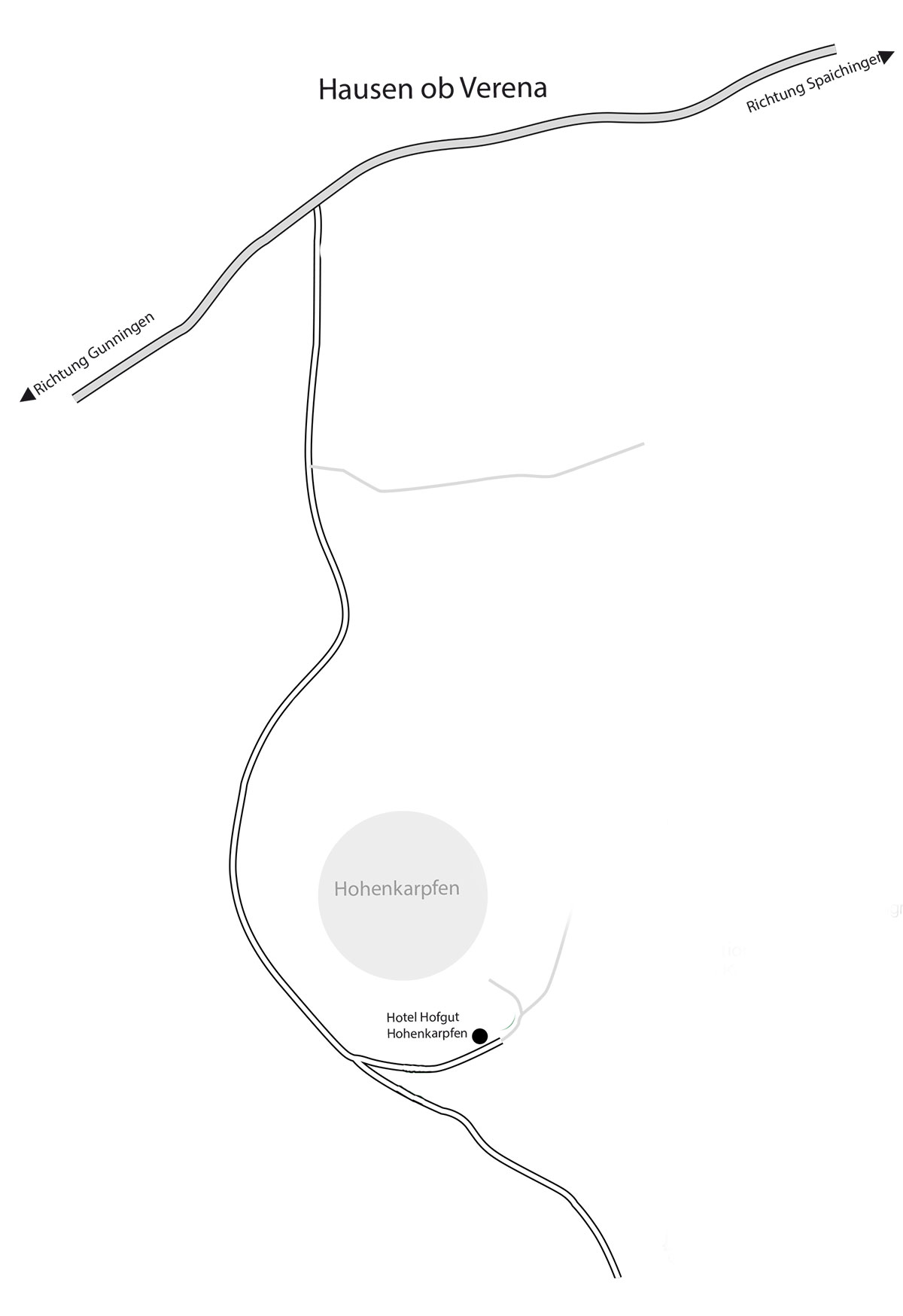 The gateway to the Hohenkarpfen
1999, steel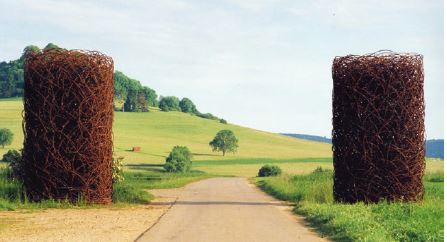 TUT
Bronze plaque commemorating the cremation campaign in 2000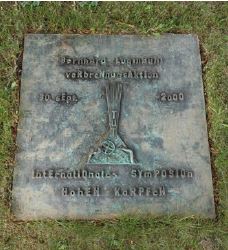 Container
1998, Bituminous Coal and Galvanized Iron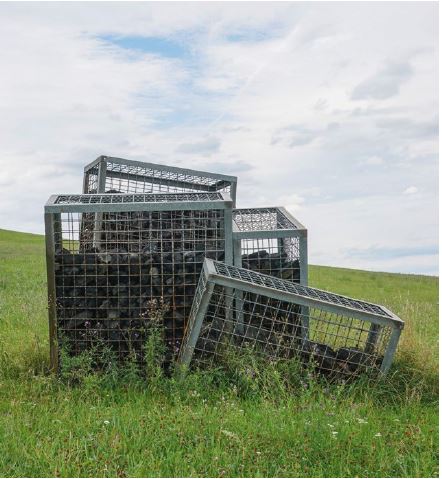 untitled
1996, granite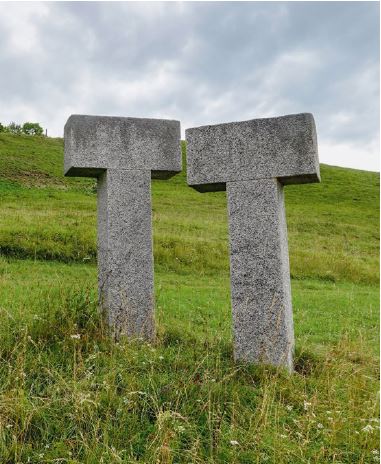 Hometown
2007, Emulsion paint with varnish on concrete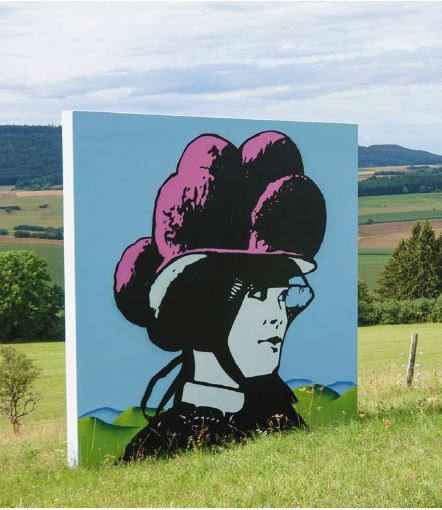 Strange composition of mushrooms
2002, iron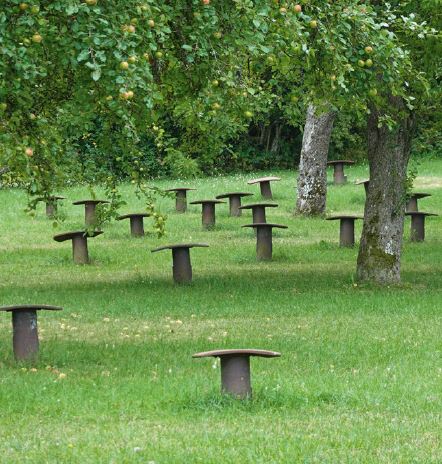 Dismantling a column
2005, shell limestone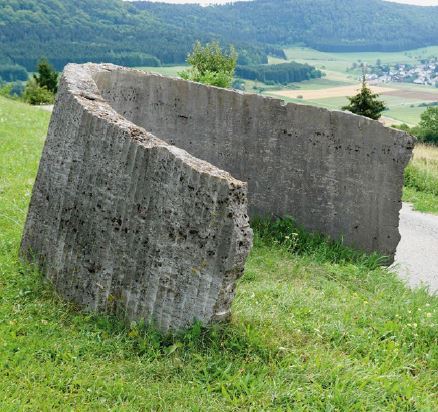 Tower in four parts
1996, steel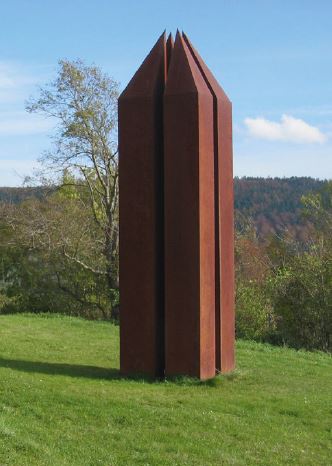 Pillar 18/69
1969, stainless steel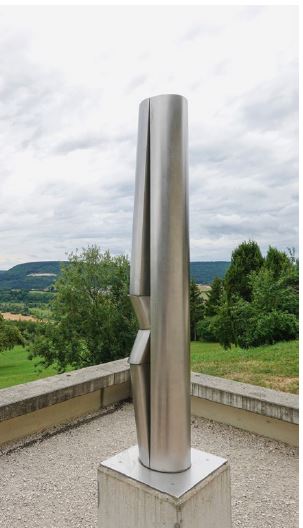 Hello
2001, iron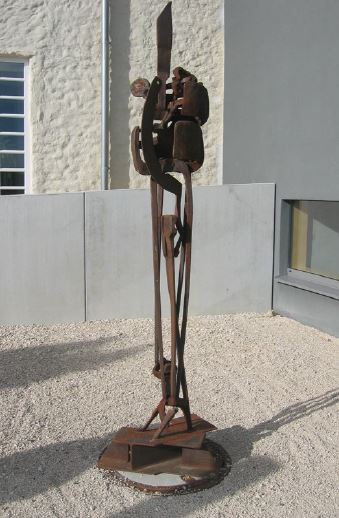 Upside down - or temples for the antipodes
1997, brick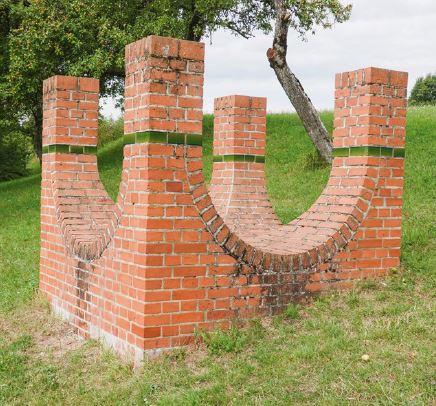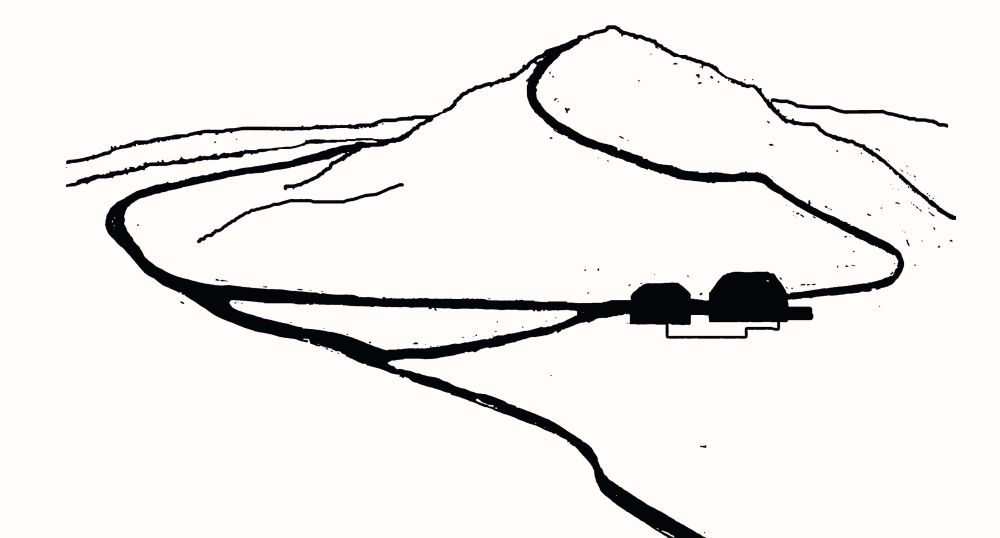 Stripsody - Allein vor der Hütte
Coucou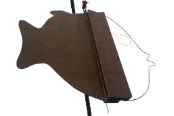 The Hohenkarpfen Art Foundation also enjoys widespread fame and, surrounded by the unspoilt landscape of the Donaubergland and the Swabian Alb, has an almost enchanting effect. Two temporary exhibitions are held annually at the Hofgut Hohenkarpfen Museum…
Opening hours from Palm Sunday to November:
Wednesday to Sunday and public holidays: from 1:30p.m. – 6:30 p.m.